Remote Management for Out of Home Advertising
SmartLink™ controllers remotely monitor, schedule, and reboot digital inventory through its cloud-based management system.  Receive maintenance alerts in real-time, proof of performance and the ability to reboot any device from a computer or phone.  Our technical support staff is based in Huntsville, AL and is available via phone or email 24/7 to support your operations.
Call us today to discuss how to integrate the SmartLink™ into your project (256) 885-9768.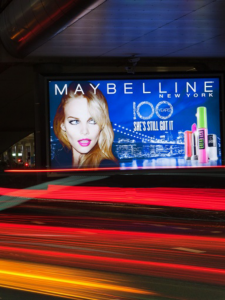 Digital Billboards
A Vital and Expensive Trend in Out of Home Advertising