Easily the greatest trend in Out of Home Advertising, Digital Billboards are a vital and expensive part of your inventory. The SmartLink System helps ensure that you have to tools to keep them up and running should issues occur. Our system allows the user to remotely cycle power and reboot individual components to reduce or eliminate service calls, saving you time and money.
The Digital Out of Home Advertising industry has seen an increase in hacks and security threats. The SmartLink System allows users to shut down and blackout content should a hack occur. Rest easy knowing that your investment is safe with SmartLink.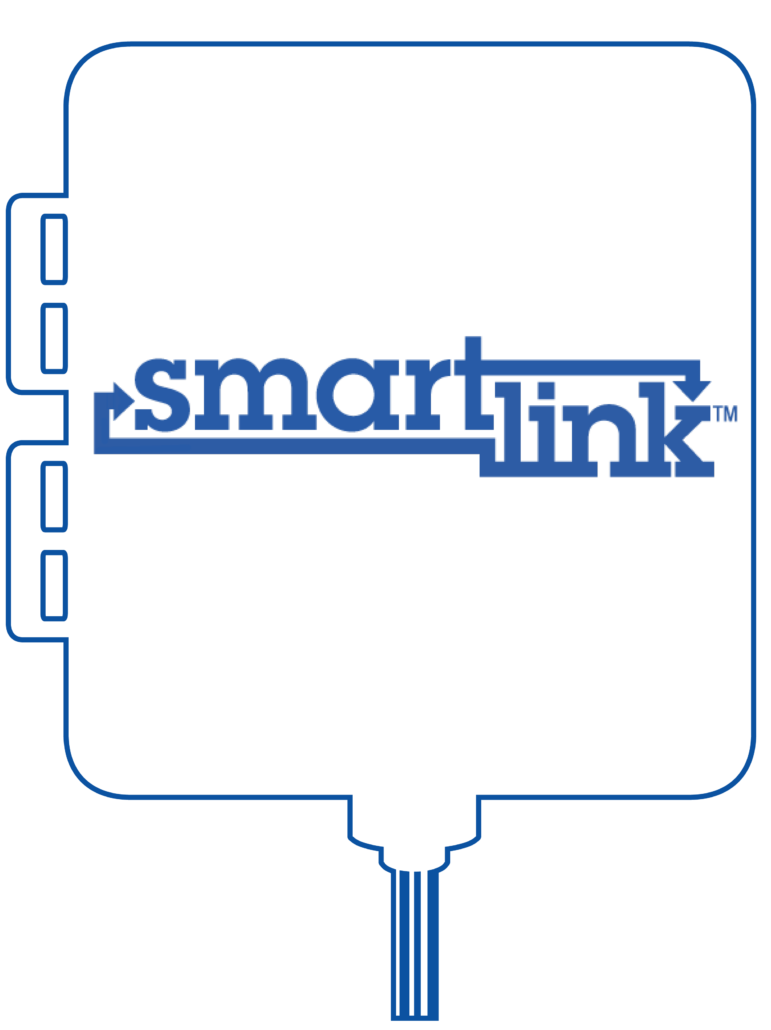 Features:
Cycle power to components and restore content remotely

Comply with local ordinances using easy custom scheduling

Shut down the face should a security concern arise

Shut down total power should a harmful electrical issue occur
Additional Benefits:
Reduce or eliminate unnecessary service calls

Reduce utility consumption

Get help any time via 

24/7 Customer Support
Monitor and reboot your billboards anywhere using the SmartLink App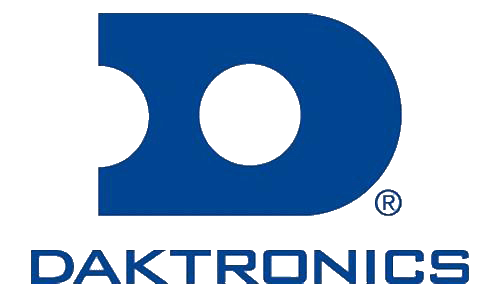 Currently over 3,000 digital displays are equipped with the SmartLink™ Digital Kit.  Many of the digital manufacturers are now installing SmartLink Digital Remote Power Management Systems during production as part of their standard package.  This allows both the digital manufacturer and the end user the ability to access control within seconds via any web-enabled device.