Protect your investments with the new SmartLink Secure applications. The SmartLink Secure was developed to address the growing issues of security on and around billboards. The rise of the digital billboard age brings about security concerns, including hacks, theft, and trespassing. SmartLink answers the call by implementing a remotely controlled camera system to capture images and alert you of any trespassers on your sign.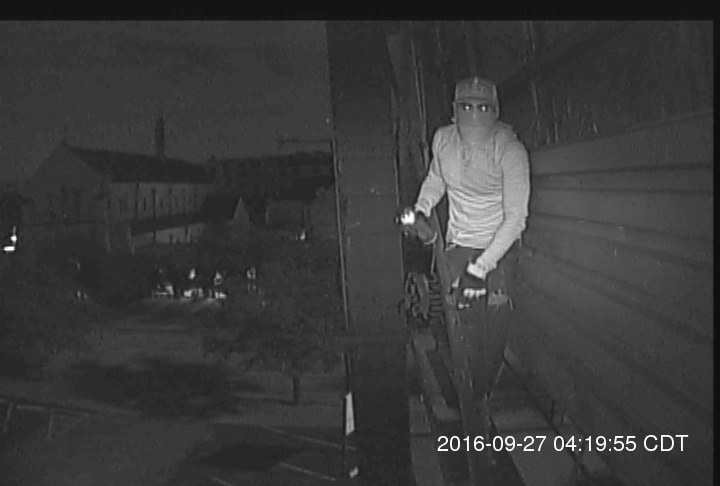 Features:
Control

up to 6 cameras with motion detection

Capture photos instantly and sends them

directly to your smartphone, tablet, or computer

via email

Capture images at night

using IR

i

llumination

Store images on the SmartLink site to keep

your photo records safe
Additional Benefits:
Get help any time via

24/7 customer support

Customize

camera positioning to fit your needs

Can be used on static boards as well as digital billboards

Provide

evidence that could aid in the prosecution of trespassers
Whether Digital or Static, your billboards are an investment worth protecting. The SmartLink Secure shows our continued dedication and pride in providing our customers with the most state of the art technology available. In combination with our SmartLink Control Unit, we have your needs covered.