Increase transparency and your customer satisfaction with the new SmartLink View application. SmartLink View allows scheduled photo capturing of your advertisements. Use it to verify content, show proof of performance, and allow customers to see their ads remotely. What is transparency worth to you?
Features:
Control u

p to 6 non-intrusive cameras

Schedule multiple daily photo captures

Capture images at night

using IR

i

llumination

Images stored right to your SmartLink System for easy access

Capture on demand photos with the SmartLink App
Additional Benefits:
Increase value to your customers

Get help any time via 

24/7 customer support

View images anywhere using

the SmartLink App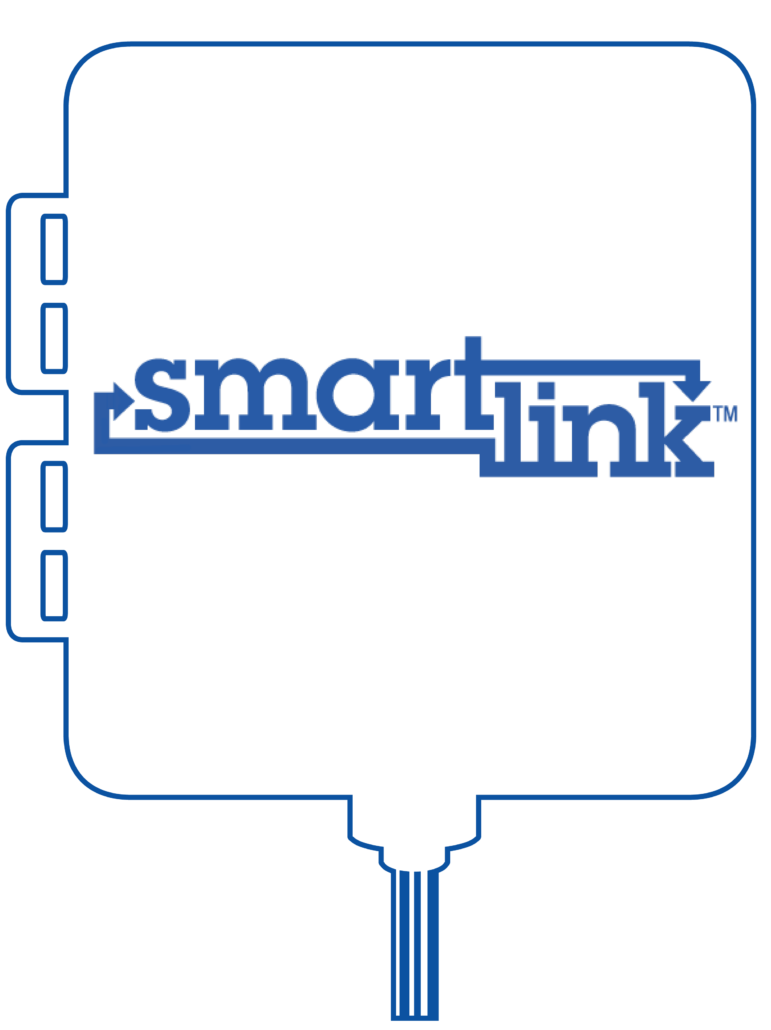 Our new Billboard View application is SmartLink's answer to the growing transparency needs of consumers. Technology has made it possible for consumers to instantly access whatever they want at a moment's notice. The Billboard View brings this capability to the Out of Home Advertising industry, making your billboards more progressive and valuable.