Wallscapes are a spectacular stand–out form of advertisements to attract views from every demographic. Ensure they always do with the SmartLink System.  The SmartLink application monitors lighting, utility consumption, and electrical issues. The SmartLink unit measures the exact energy consumed by the lights, making lease negotiations with the building owners much more efficient. The user will control scheduling and be alerted to loss of power and bulb outages. Use the SmartLink App for easy on the go access.
Features:
Receive instant detailed notifications of utility power outages, bulb faults, failures to draw current, and bad neutrals
Control, schedule, and monitor multiple faces independently
View daily generated proof of performance reports on market and structural health
Adjust and monitor multiple illumination schedules easily
Adjust for sunset/sunrise and daylight savings time automatically
On demand power and consumption readings
Additional benefits:
Eliminate night rides to verify illumination
Save utility costs by turning off unsold faces
Know the issue before you go, reducing needless service calls
Import data from your charting system automatically, including contract start/end dates and illumination schedules
Increase the life of bulbs, ballast, and load centers
Get help any time via 24/7 customer support
Monitor and control your lights anywhere from the SmartLink App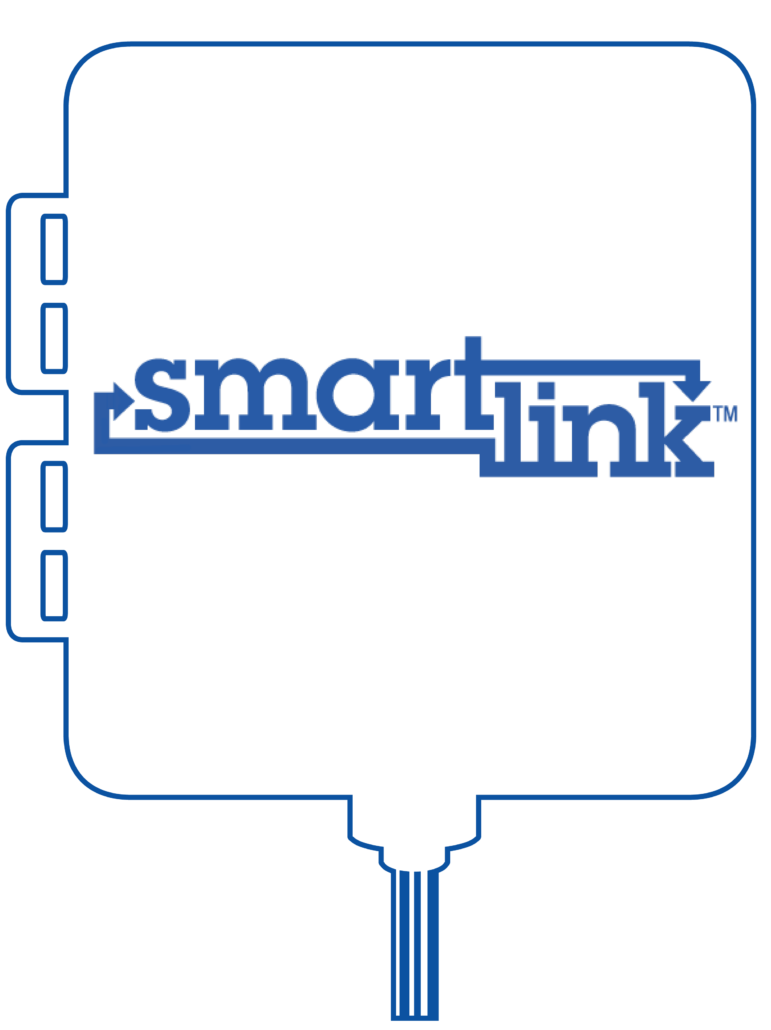 From day one, SmartLink has aspired to become the global leader in Outdoor Lighting Control for the Out of Home Advertising industry by providing its customers the ability to capture total remote management and revolutionize the way they do business. With thousands of units deployed, and millions of dollars saved, SmartLink has become the standard for lighting control in the Out of Home Advertising industry. SmartLink continues to improve and adapt to provide their customers with the absolute best product possible.