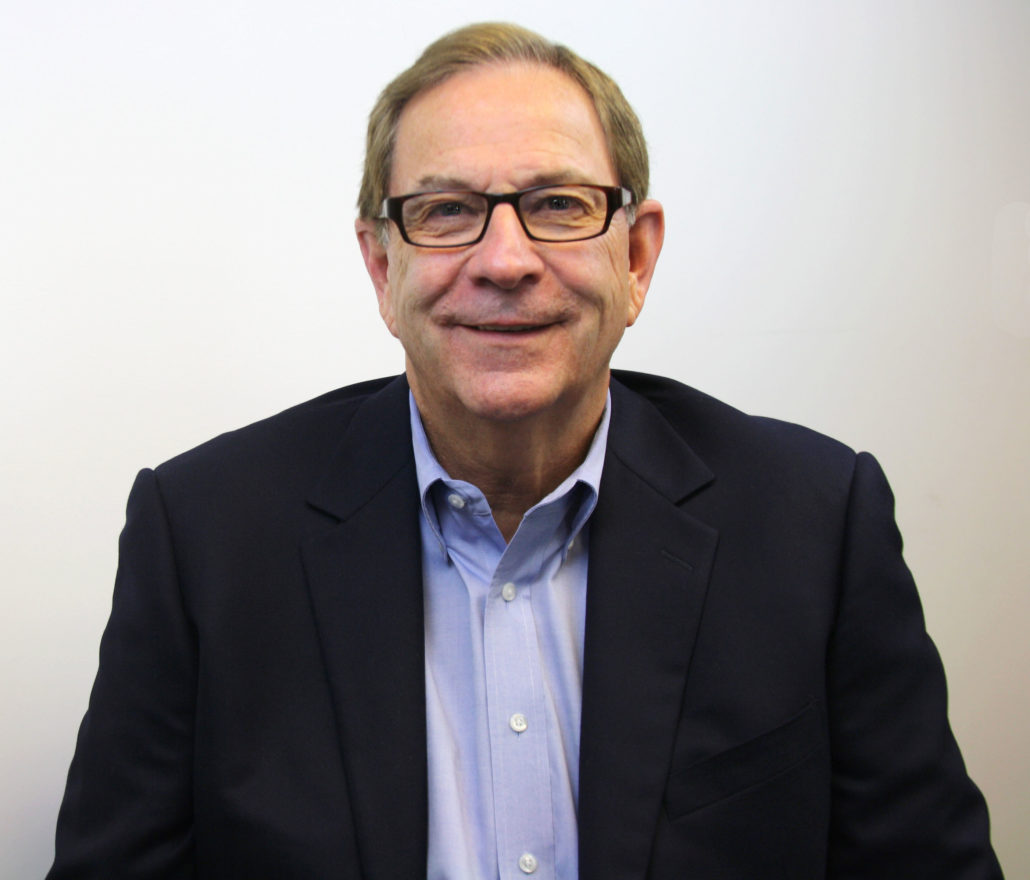 Dwight Jennings is CEO, owner and founder of OutdoorLink.  Dwight's 40 years of expertise in the Out of Home Advertising industry gave him the necessary insight to create the SmartLink, to provide the solution to rising utility costs and maintenance overhead associated with the outdoor lighting industry.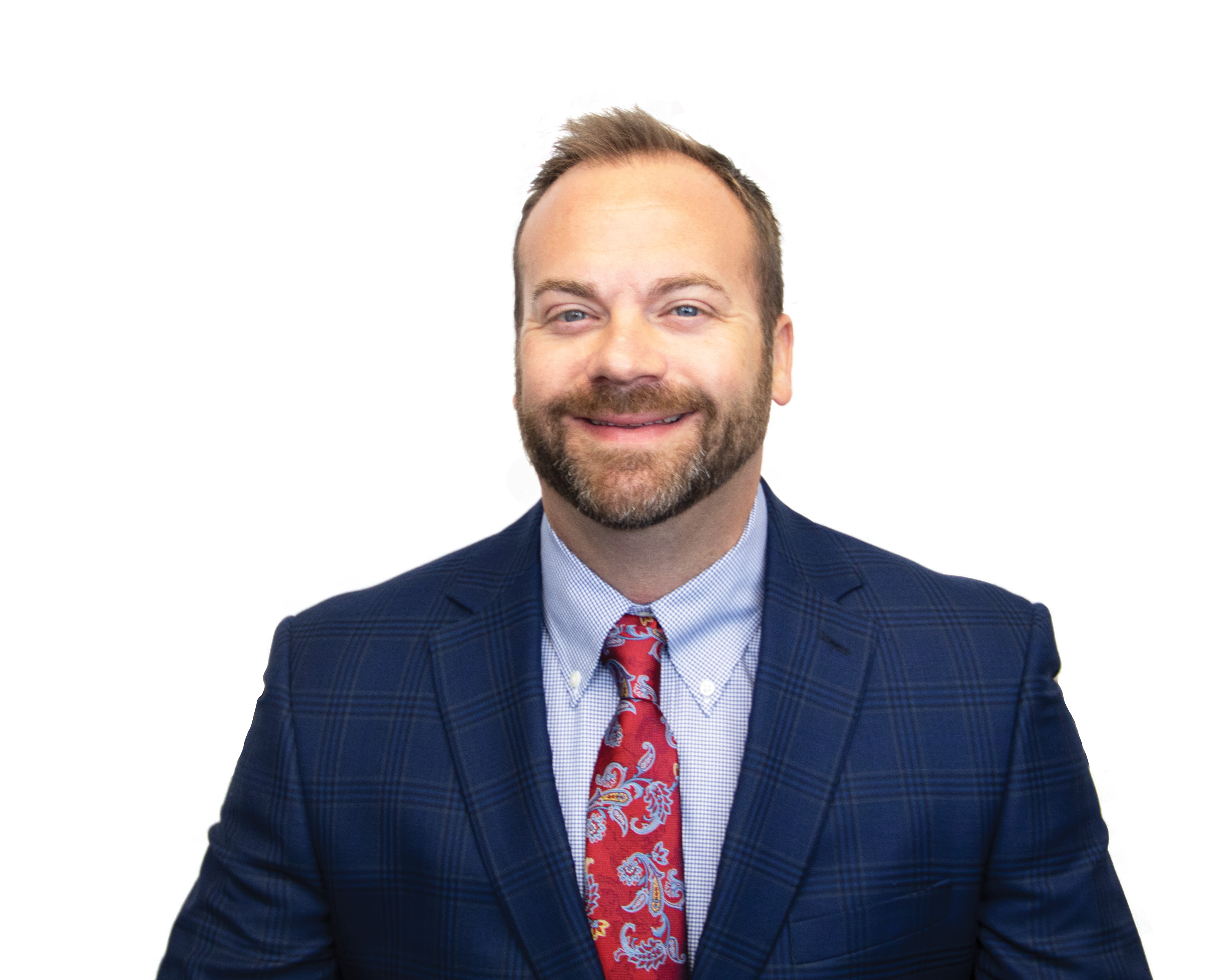 Franklin Olive is the General Manager and Vice President of OutdoorLink.  In this position, he is responsible for the daily operations of the company, including future product development and implementation, engineering, sales management, product forecasting, production, inventory management and reconciliation, customer support, and general oversight of all employees.  Franklin has been with OutdoorLink, Inc., since its incorporation in 2007.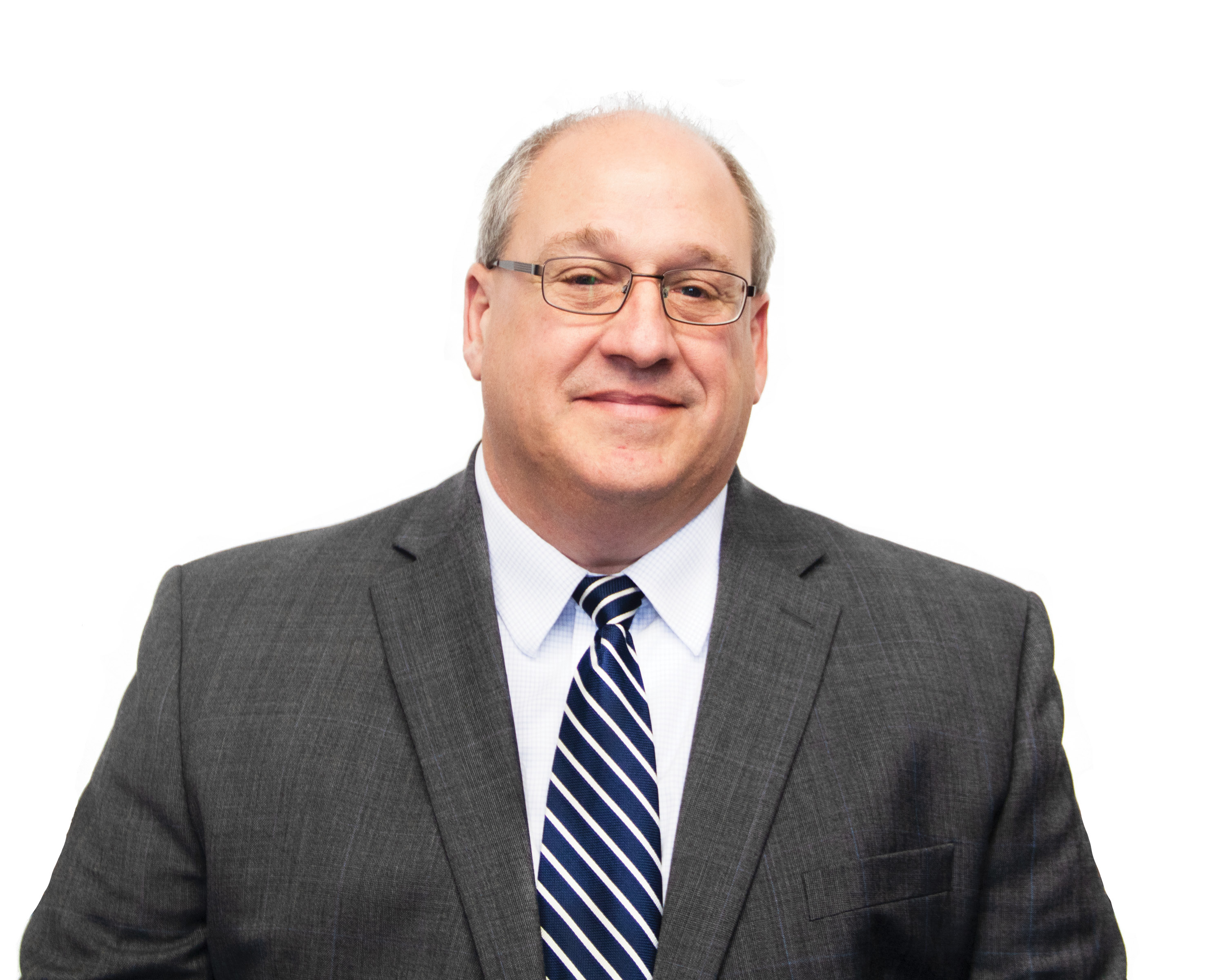 Rick is the Director of Engineering and oversees all new designs, technical development and quality control for OutdoorLink, Inc.  Rick has over 25 years' experience in product development and operational management.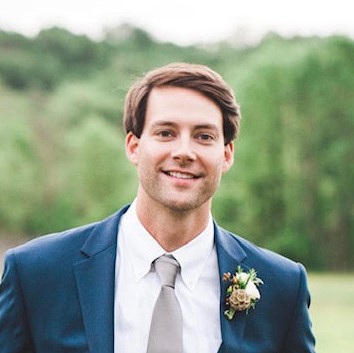 DJ Jennings is the Chief Resource Officer for OutdoorLink and has been with the company since 2012.  DJ oversees all business development and client relationship management for each of the company's verticals, and directly manages all international Out of Home business development.
M (256) 503-5135
O (256) 885-9768 ext. 116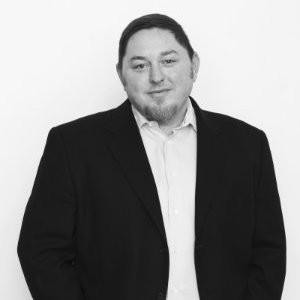 PJ is the VP of Out of Home for OutdoorLink and oversees all business development and customer relationship management of the Commercial and OOH divisions in the US market.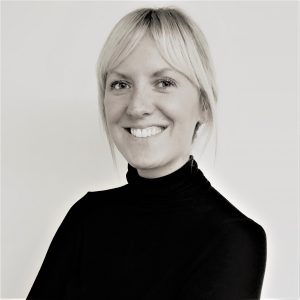 Jenni is the VP of Transit Solutions and manages all business development for OutdoorLink's Transit division. Prior to joining the ODL team, she was the VP of Sales and Marketing at Brasco International and Director of Operations at Connectpoint, Inc.  Jenni is a board member on the American Public Transportation Association's Business Member Board of Governors, and an active member of APTA's IT Committee and the Smart Cities Council.
M (269) 207-1970
O (256) 885-9768 ext. 309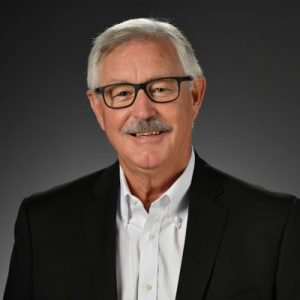 Doug is the Sr. Account Manager for the Transit Division of OutdoorLink, Inc. He works closely with transit agencies, municipalities, architects, manufacturers and technology providers to develop new business opportunities for the US Transit market. Doug has over 35 years of manufacturing and product development experience in the Transit industry and is an APTF Diamond Fellow supporting scholarships for future leaders in Public Transit.
M (734) 718-3092
O (256) 885-9768 ext. 310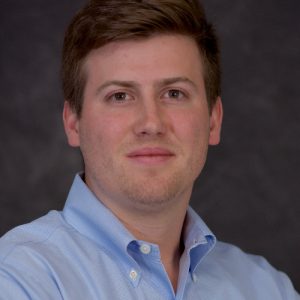 Carter is the Director of Digital Solutions for OutdoorLink, Inc.  His focus centers on solutions for a variety of digital devices for commercial and out of home advertising applications.  Carter is actively involved in new product development and business development.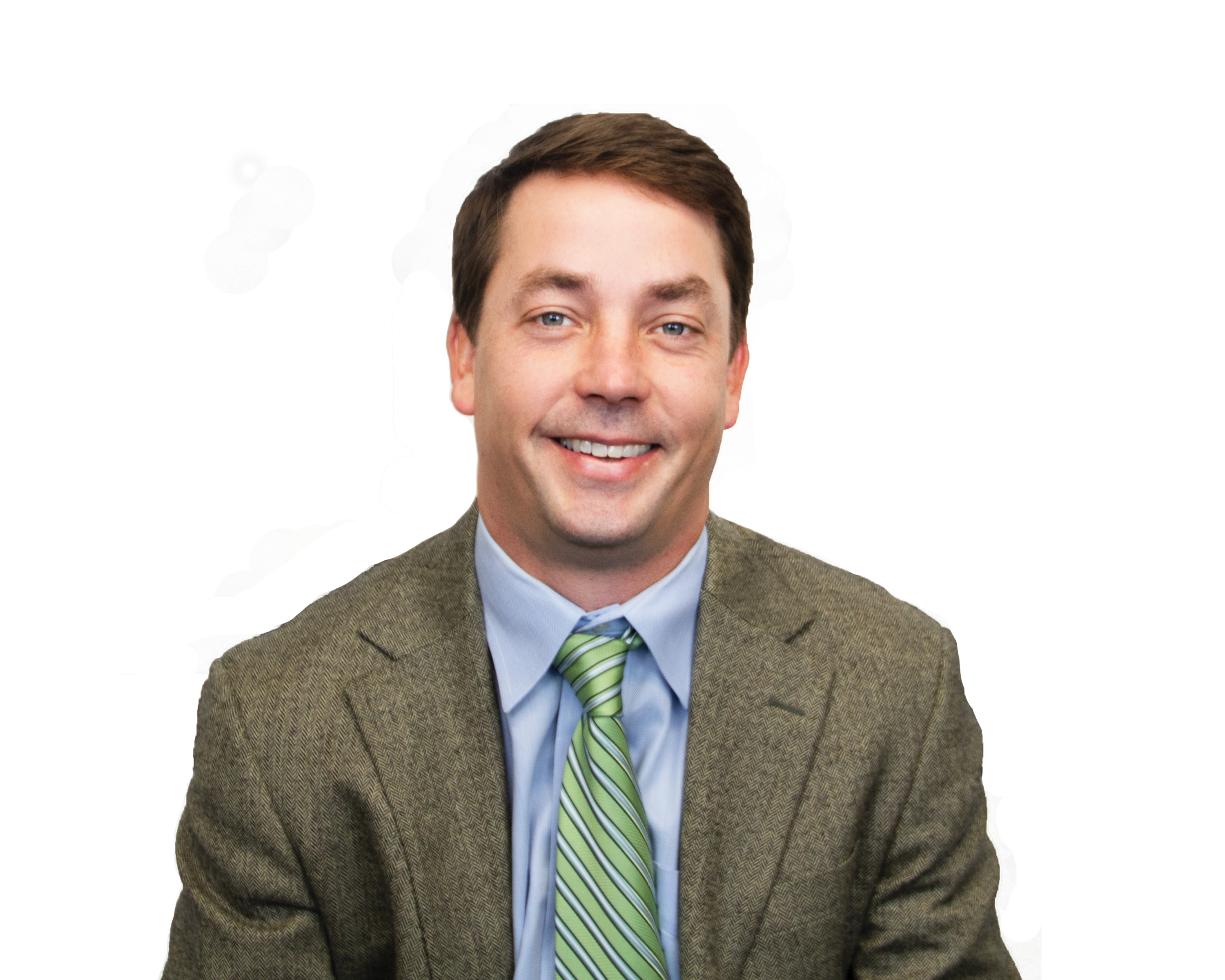 Scott is the Account Executive for the Commercial division of OutdoorLink and has been with the company since 2015.  Scott is responsible for business development and client relationship management within the company's Commercial division.