SmartLink™ Device Management
SmartLink™ controllers remotely monitor, schedule, and reboot digital inventory through its cloud-based management system.  As a third-party fail-safe, when a device modem or network goes down, the SmartLink™ can still perform reboots and restore proper device function through its independent off-band cellular connection.  Receive maintenance alerts in real-time and reboot devices before customers notice an issue. With an open API, the SmartLink™ system easily integrates with other Content Management Systems and CAD- AVL platforms.
Our technical support staff is based in Huntsville, AL and is available via phone or email 24/7 to support your operations. We also offer turnkey installation services across the entire US.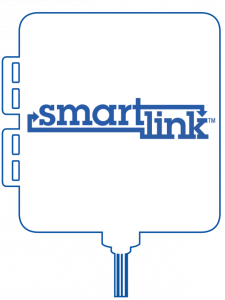 SL-4-AC Controller
Control up to 4 AC Devices